Using original methods to assess the risk of coastal contamination, the QUAMPO project aims to offer keys of understanding and anticipation to local actors and decision-makers. With an ecological approach, QUAMPO will provide elements to represent risks and challenges, and will characterize and evaluate the damage caused to the coastal environment during chemical contamination.
This innovative research approach aims to assess the risks of chemical contamination of coastlines under restrictive constraints and will confirm the interest of a developmental approach for Corsican territorial forecasting tools.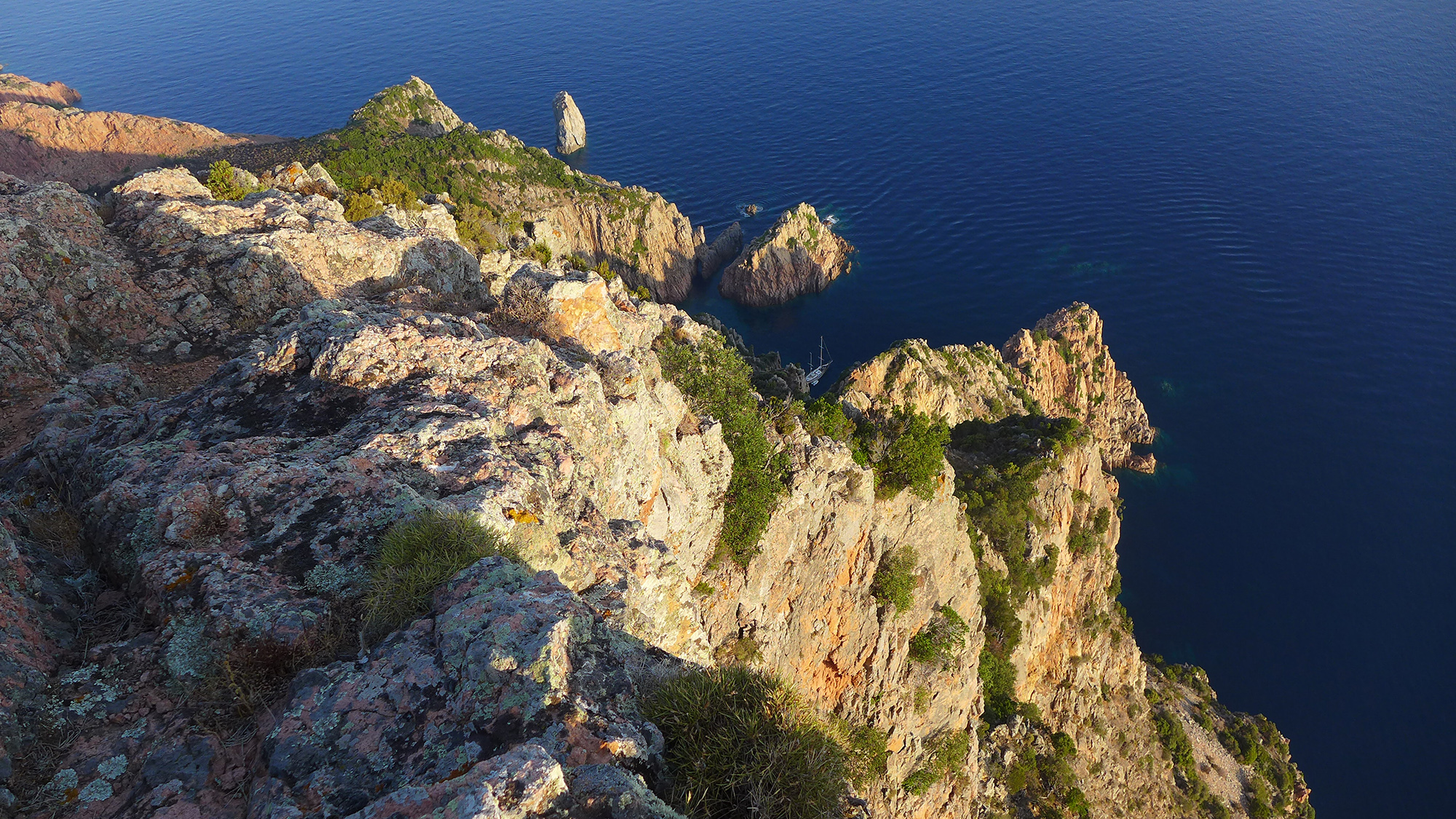 Thus, the objectives of the QUAMPO project are to:
Implement an innovative and unique approach in France in connection with recommendations in the field of biomonitoring the marine pollution, in the Mediterranean coastal area;
Propose new bases for interpreting the consequences of chemical contamination, to define scenarios with managers and to anticipate the potential effects of anthropization and port activities on the coastlines;
Acquire and structure the data representing the uses and constraints and spatially analyze them for the integrated management of coastal areas;
Meet the objectives of understanding the functioning of the ecosystem and assisting in the integrated management of coastal zones;
Promote the study of causal relationships between stressors and the consequences of exposure to them;
Promote integrated approaches to understand and model the interactions between environmental pollution and living organisms.